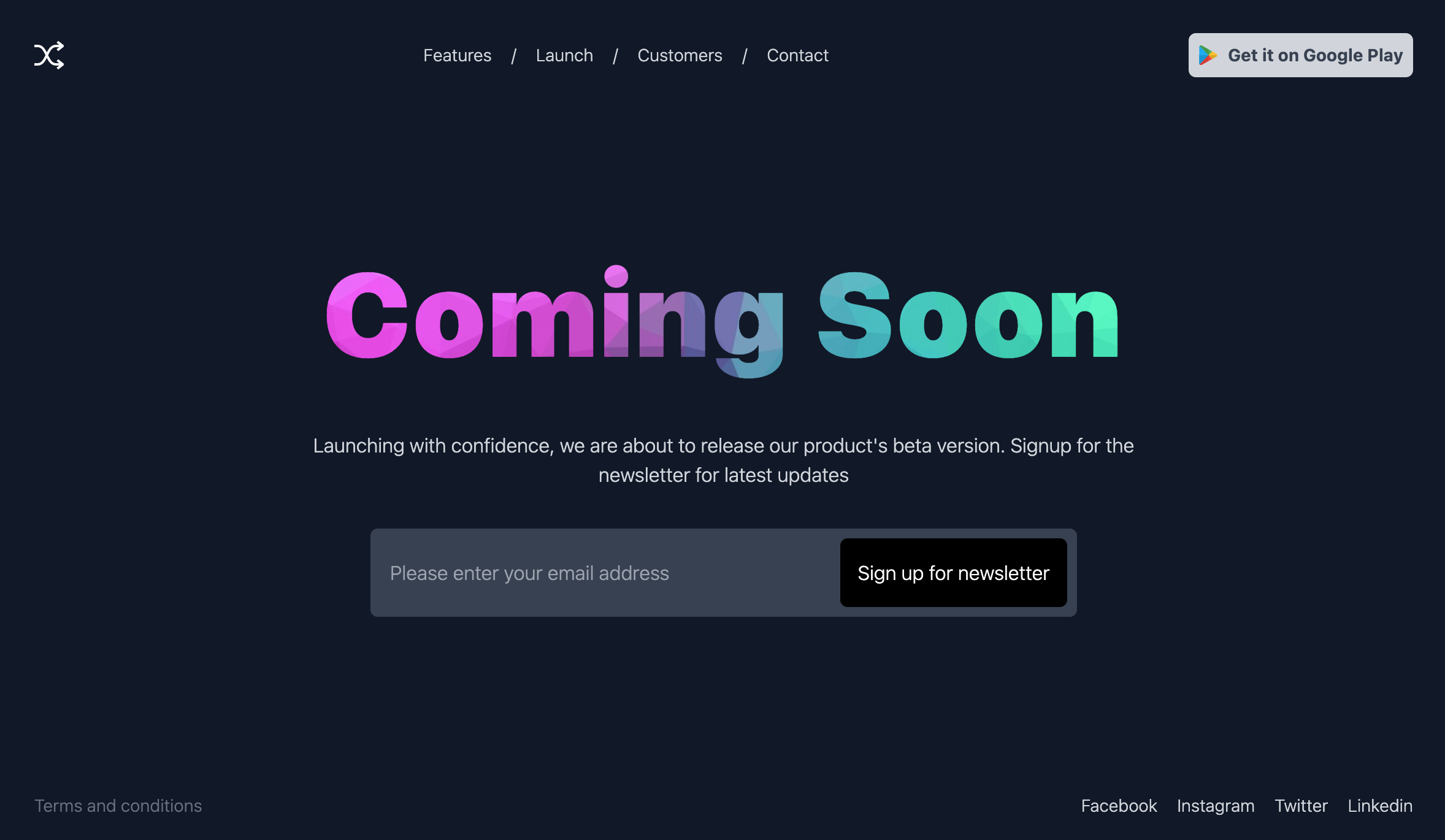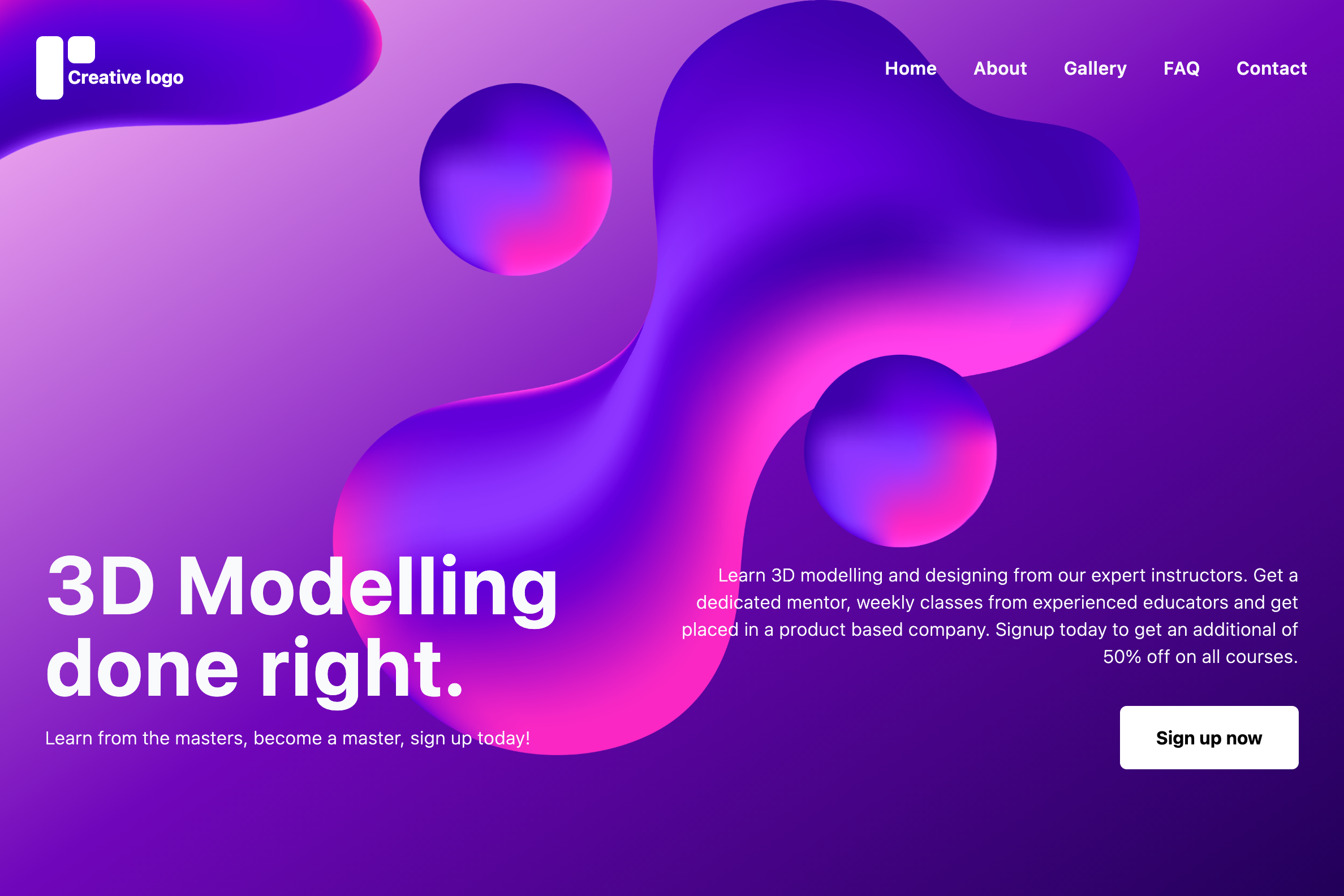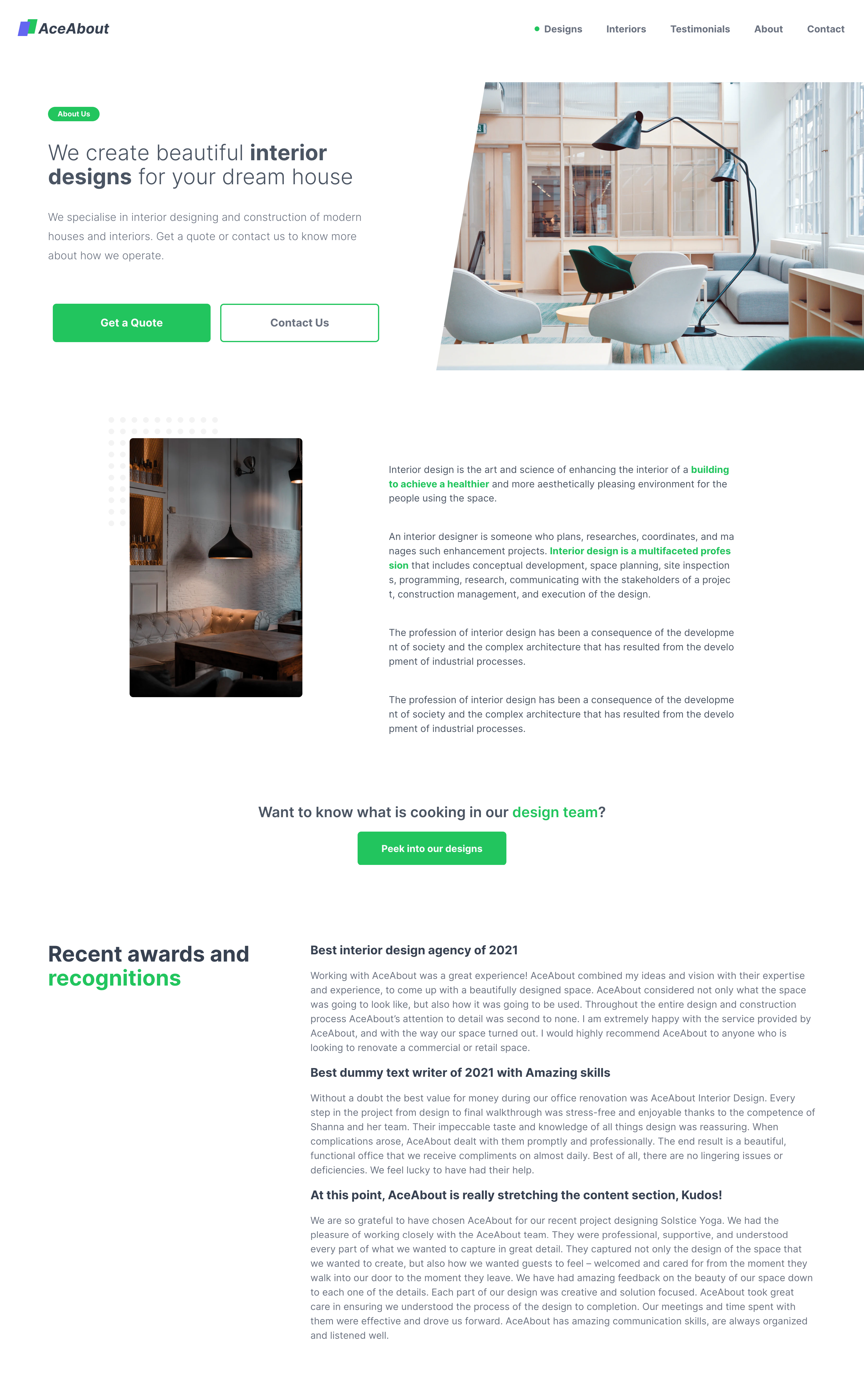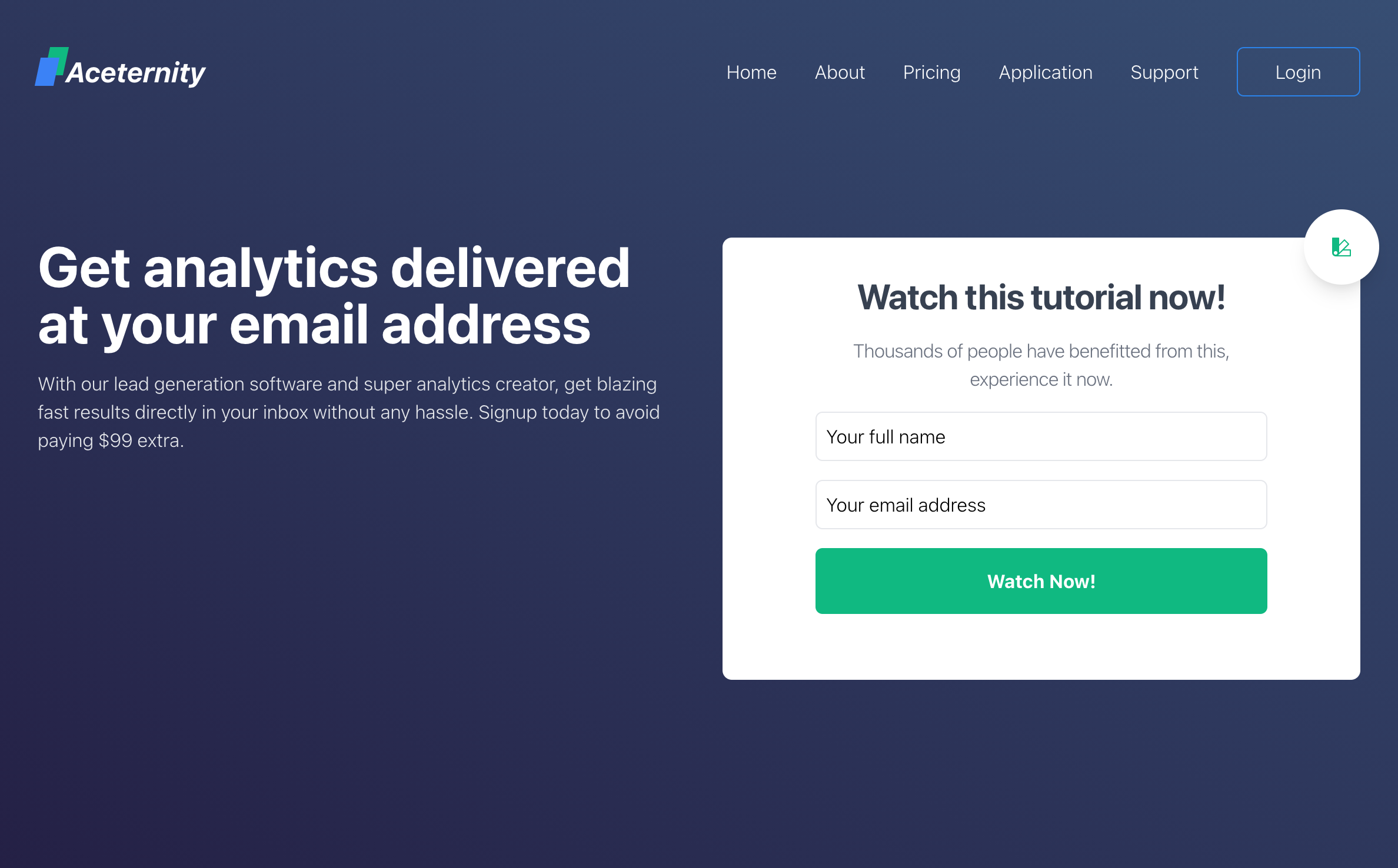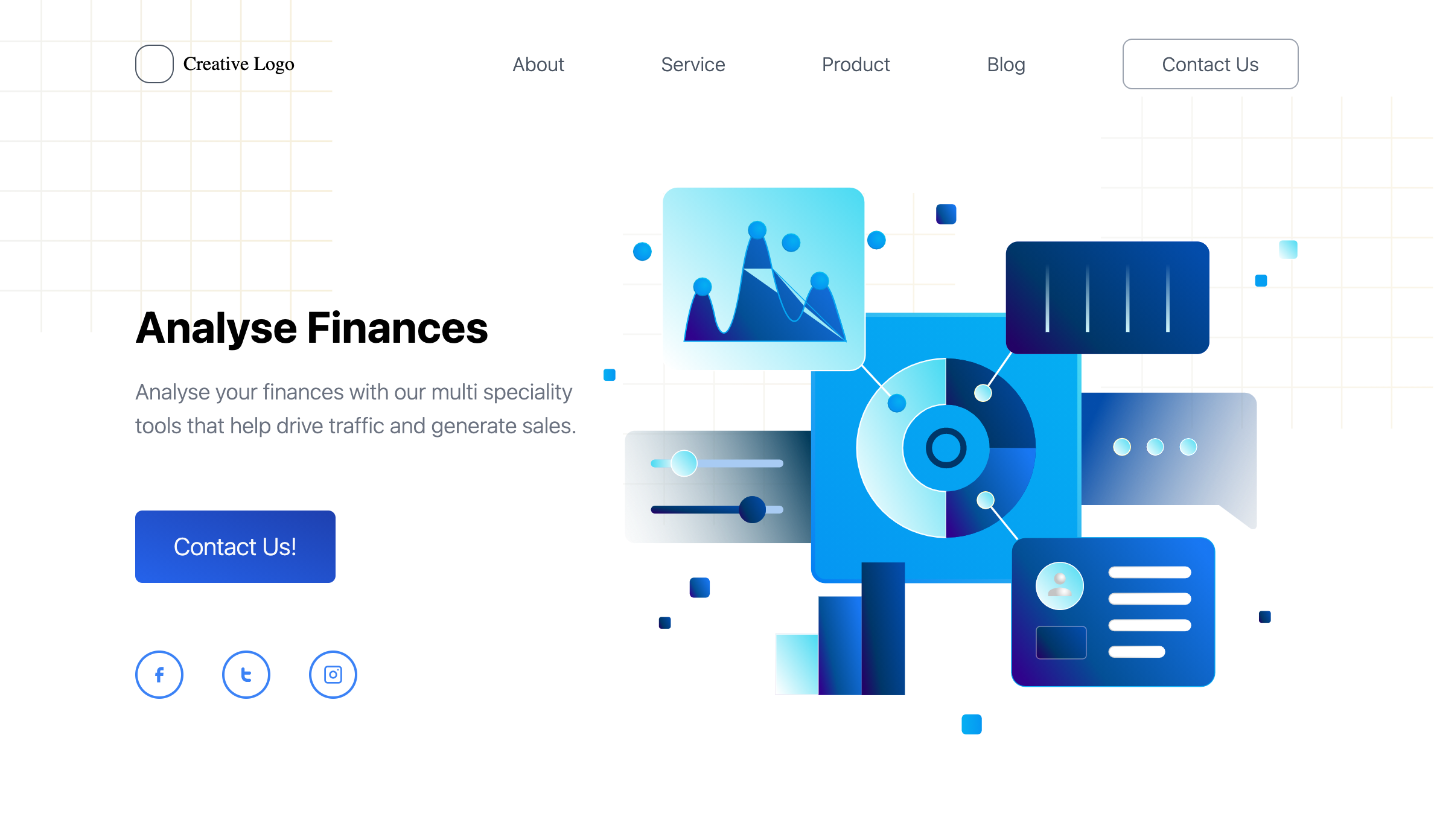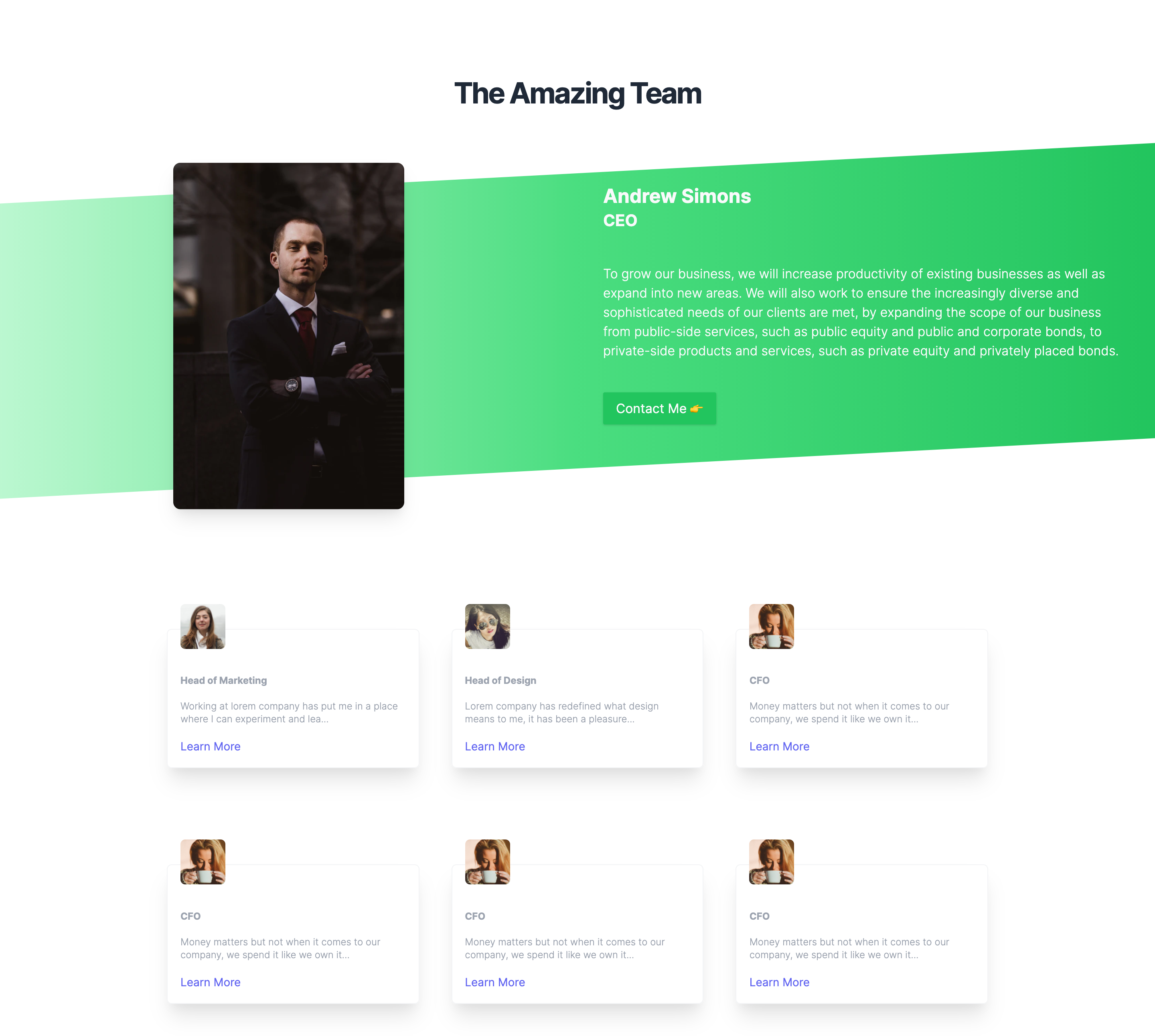 We are a group of individuals determined to deliver the best
tailwind component and templates

available out there.

We are on a mission - to provide the best looking tailwind UI components that fits perfectly with your existing project. We want to make it as easy as possible for developers and individuals that don't want to or cannot spend much time on the UI.

We are constantly improving Tailwind Master Kit and coming up with starter kits and custom components. Our main goal is to deliver tailwind components and templates that are unique and clean.
Join the
Community
We are constantly taking suggestions and releasing new components every week. Join our private discord server to request for components and give feedback.
Subscribe to our Newsletter
We'll notify you when we release new components and updates.